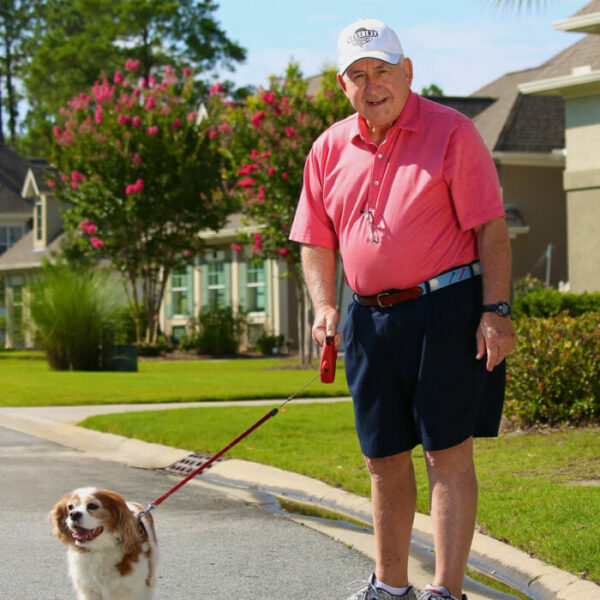 Retirement Community in
Savannah, Georgia
A strong history of innovation.
The Marshes of Skidaway Island combines the best of Savannah retirement: relaxed island living, small community feel, superb services and amenities, true peace of mind for the future and exceptional leadership. Our focus on health and wellness and the quality of our continuing care services is what sets us apart from Savannah's other retirement community choices. Once you visit The Marshes of Skidaway Island, you won't find a finer senior living option in Savannah.
As a nonprofit organization, The Marshes of Skidaway Island provides all the benefits you would expect from an independent living community that's truly dedicated to its residents. Your satisfaction is our first priority, and your opinions help us plan for the future. Best of all, your fees are invested back into our community and into the services and amenities you use and enjoy every day.
Mission Statement:
The Marshes of Skidaway Island is a nonprofit Life Plan Community dedicated to enriching the lives of seniors by creating an environment that encourages the highest level of independence and well-being.
Core Values:
Hospitality
Caring
Respect
Responsiveness
Optimism
Excellence
Voted "Best of Homes" for 3 consecutive years
Additional awards: