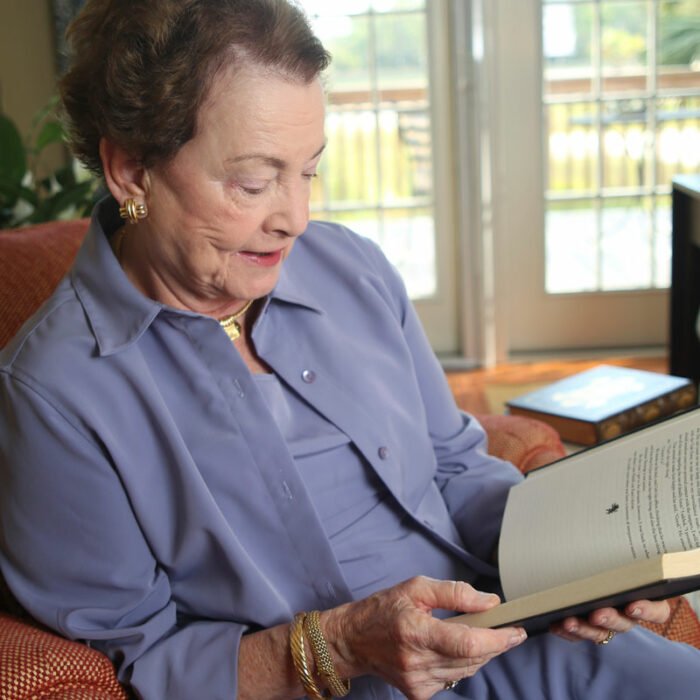 Health Services for Seniors in
Savannah, Georgia
Quality senior care delivered with Southern charm.
The Marshes of Skidaway Island offers home care for independent living residents as well as a full continuum of on-site care — assisted living, memory care support services, skilled nursing, respite care and short- or long-term rehabilitation — at our health care center, The Oaks. Our team of highly skilled professionals work directly with residents, their families and personal physicians to create a plan to help residents lead active and engaged lives.
Learn more about our full range of health services by filling out our Contact Form.